Office Coffee Services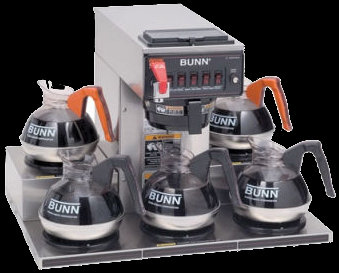 It's more than "just a coffee SERVICE." It's your personal office refreshment warehouse
Iron City Vending co. offers
Outstanding Selection
Convenience
Competitive pricing
Personalized SERVICE
Selection
Yes we have all the standard items, regular coffee, decaffeinated, creamer, sugar, gourmet blends, flavored coffees, flavored creamers. Need something special? Call us and we'll stock it for you.
Convenience
Why waste your valuable time running or calling around town, when you can have it all quickly and conveniently delivered to your office with one call or email?
Competitive Pricing
By delivering when we fill your vending machines, we save you time and money of a dedicated delivery trip. Our volume means cost competitive pricing for your entire order. Not using our vending service? Chances are one of our routes runs close to your location.
Personalized SERVICE
You've heard of Iron City Vending co.'s SERVICE. So many companies know and trust in it. Put the same responsive team to work on your coffee and break room supplies as well. Our personable, professional customer SERVICE staff will take care of one box of coffee, or your entire next company event.
To request more information Click Here